Lumbeck & Wolter products feature the highest quality standards and innovative developments.
As the global market leader, we can look back on nearly 100 years of experience in the production of knives, mincer plates and precutters for meat processing. During this time, we have not only been constantly improving the quality of our products. The development of new products has always been and continues to be a priority at Lumbeck & Wolter.
Besides our usual products and sizes, we are happy to work according to the customer's specifications.
Extensive technical knowledge is the basis of our productivity and competitive edge. Because we are big enough to produce efficiently and economically, at low cost - small enough to be flexible and individual.
Precutter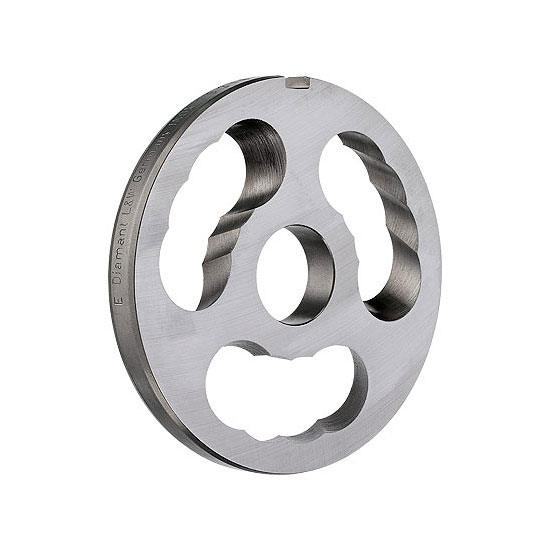 Plates are made from high duty rust protected and exceptionally tough steel and will keep sharp a very long time.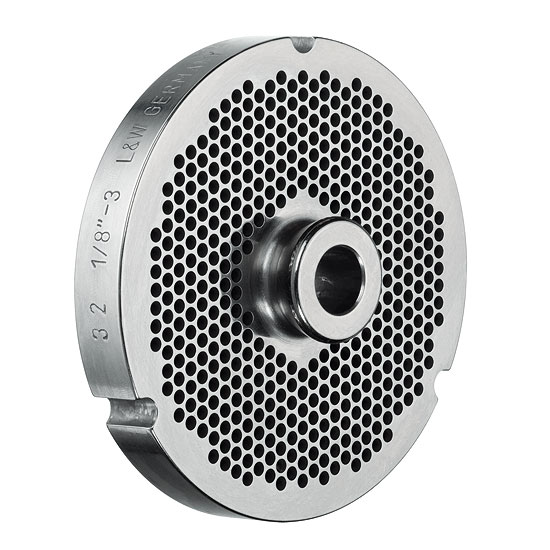 Long Life Knives are fitted with high speed edges and combined with Long Life Plates represent a cutter arrangement of exceptional lasting quality.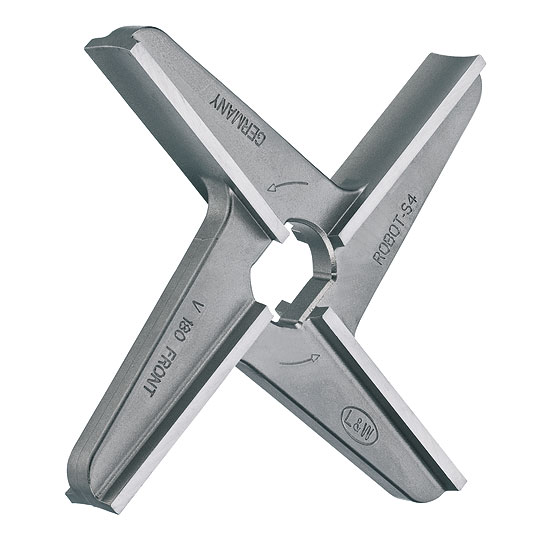 Butcher Band Saw Blades & Knives best hardened and polished, teeth set and sharpened.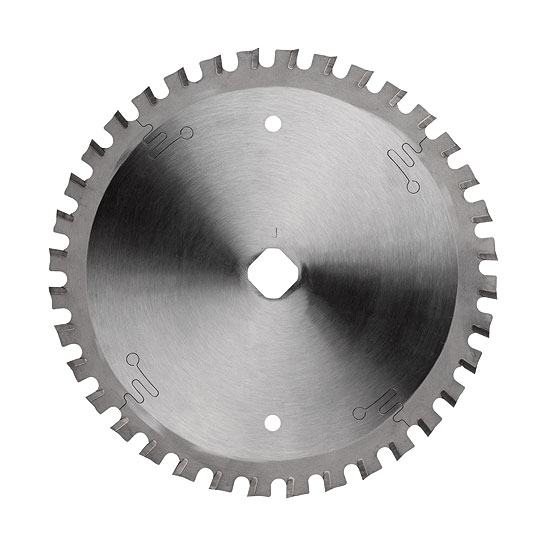 Bowl Cutter Knives